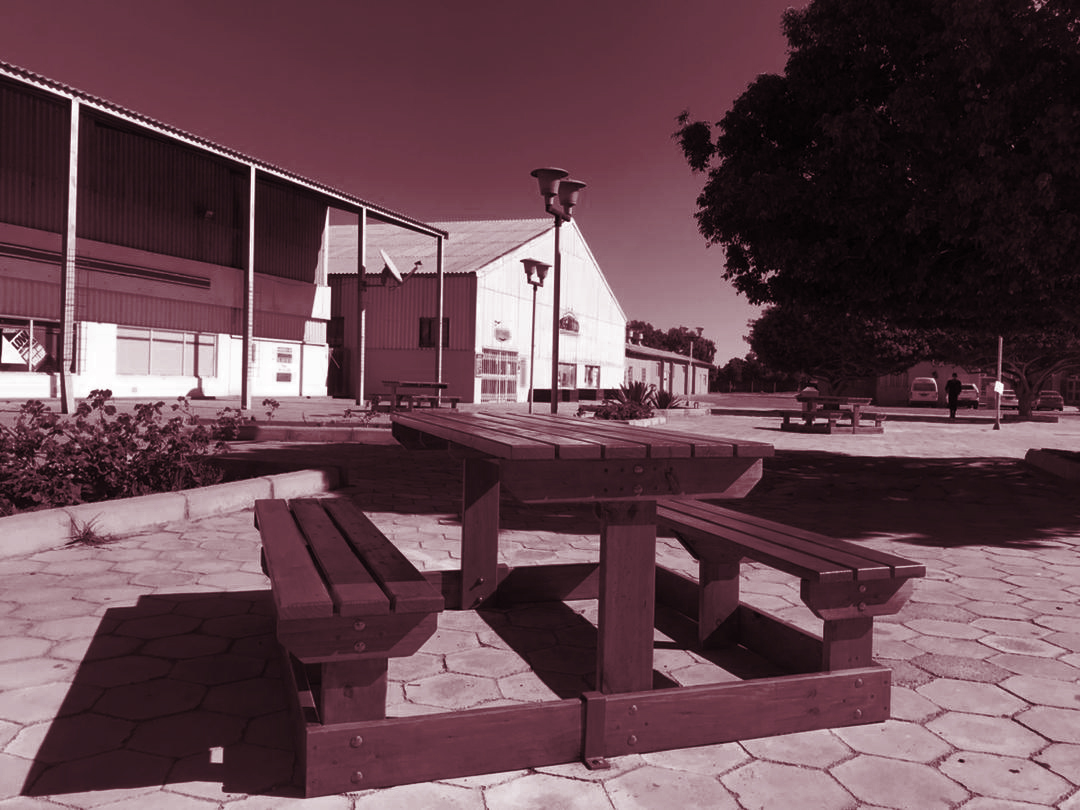 OMDis Town Transform Agency is pleased to have donated benches for the comfort of our community.
Three wooden picnic benches have been built by a local carpenter as part of the support local businesses initiative. East Gate is a shopping complex for small micro-entrepreneurs and has recently seen a rise of activity with new businesses establishing there.
The benches were placed in the courtyard and fill a need for the area, allowing families and people like joggers, shoppers, children and adults to enjoy a rest.
More benches are soon to be installed in various areas across Oranjemund.
News & Announcements
Through our news and announcements, we hope to keep you engaged yet inspired as we share Oranjemunds transform journey with you.
OMDis Town Transform Agency, Uconomy Namibia and Nedbank Namibia this week announced a collaboration that will boost the SME development...
Read More