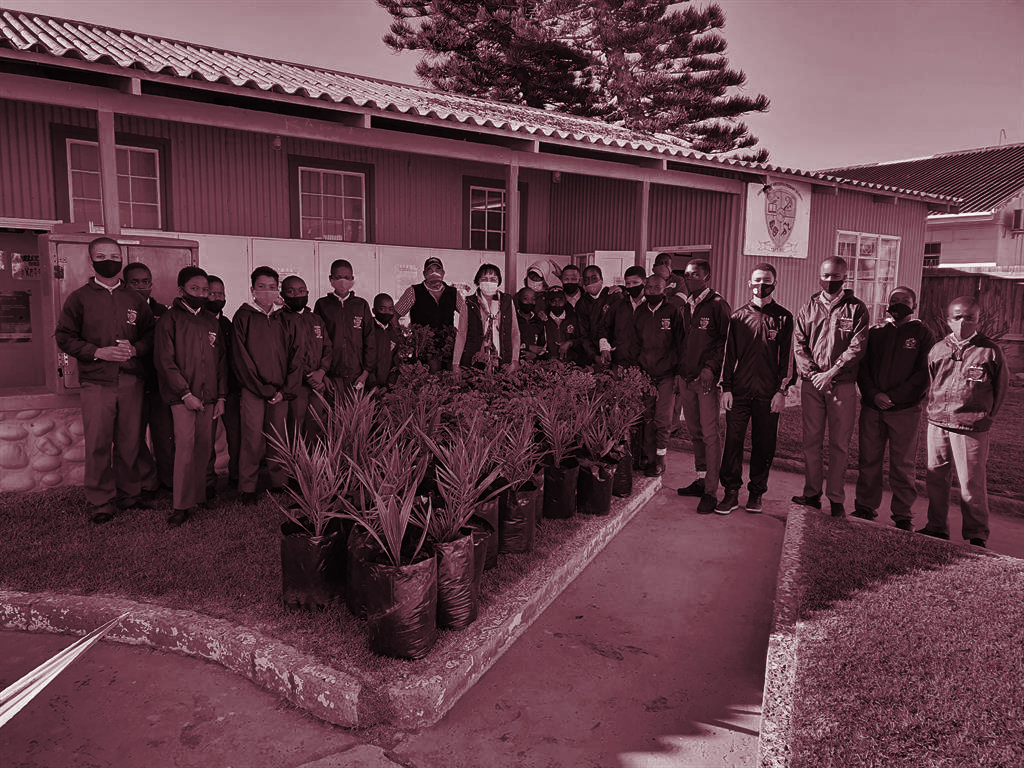 Elizabeth Joseph
Mara Beukes, the principal of Ambrosius Amutenya Primary School in Oranjemund, says their school prides itself on its school garden.
The project, titled Agricultural Project Pamwe, started five years ago and the school has since been known as the 'green school'.
This year the project put up a greenhouse and areas with nets where the pupils are set to plant, harvest, and work on weekly as part of their agricultural curriculum.
"We plant tomatoes, cucumbers, carrots, spinach, cauliflower, onions, and beets. The school project sells its produce to teachers and the community and also uses the rest of what's left in our school's nutrition scheme," Beukes says.
The project receives support from Namdeb or OMDis and the parents also support them a great deal. It aims to teach the learners about food supply and entrepreneurial skills through their labour in the garden.
Article sourced from My Zone
News & Announcements
Through our news and announcements, we hope to keep you engaged yet inspired as we share Oranjemunds transform journey with you.
OMDis Town Transform Agency, Uconomy Namibia and Nedbank Namibia this week announced a collaboration that will boost the SME development...
Read More