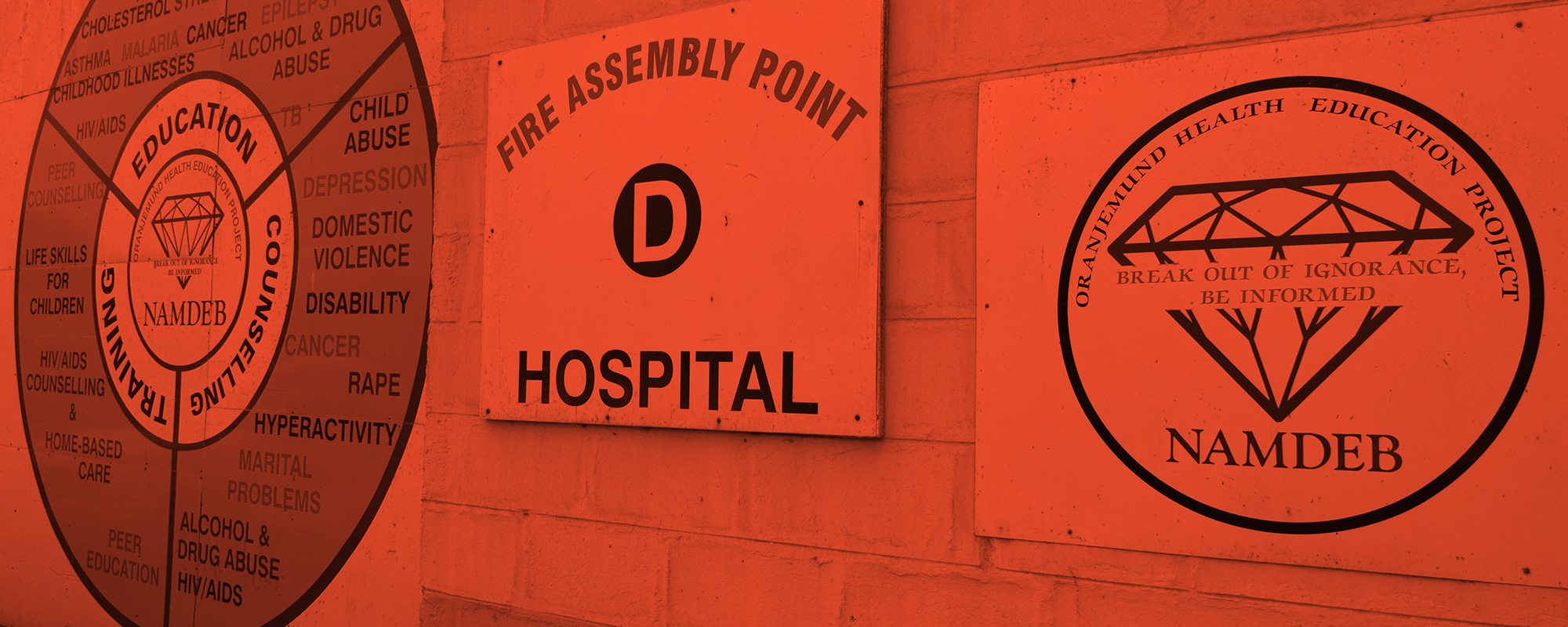 Good quality health care is central to human happiness and well-being. It also makes an important contribution to economic progress, as healthy populations live longer, are more productive, and save more. Many factors influence health status and a town's ability to provide quality health services for its residents.
Private Health care in Oranjemund is managed through the services being provided by the Namdeb Private Hospital. This hospital provides the full range of services that are required and are further supported by visiting specialists.
Public primary health care is provided by a day clinic. To enhance the health care value proposition of the town and to further support town sustainability, current investigations include frail care to retirement living and alcohol and drug rehabilitation.
OMDis is undertaking a holistic health feasibility study to inform the way forward for integrated healthcare in Oranjemund.
News & Announcements
Through our news and announcements, we hope to keep you engaged yet inspired as we share Oranjemunds transform journey with you.
OMDis Town Transform Agency, Uconomy Namibia and Nedbank Namibia this week announced a collaboration that will boost the SME development...
Read More