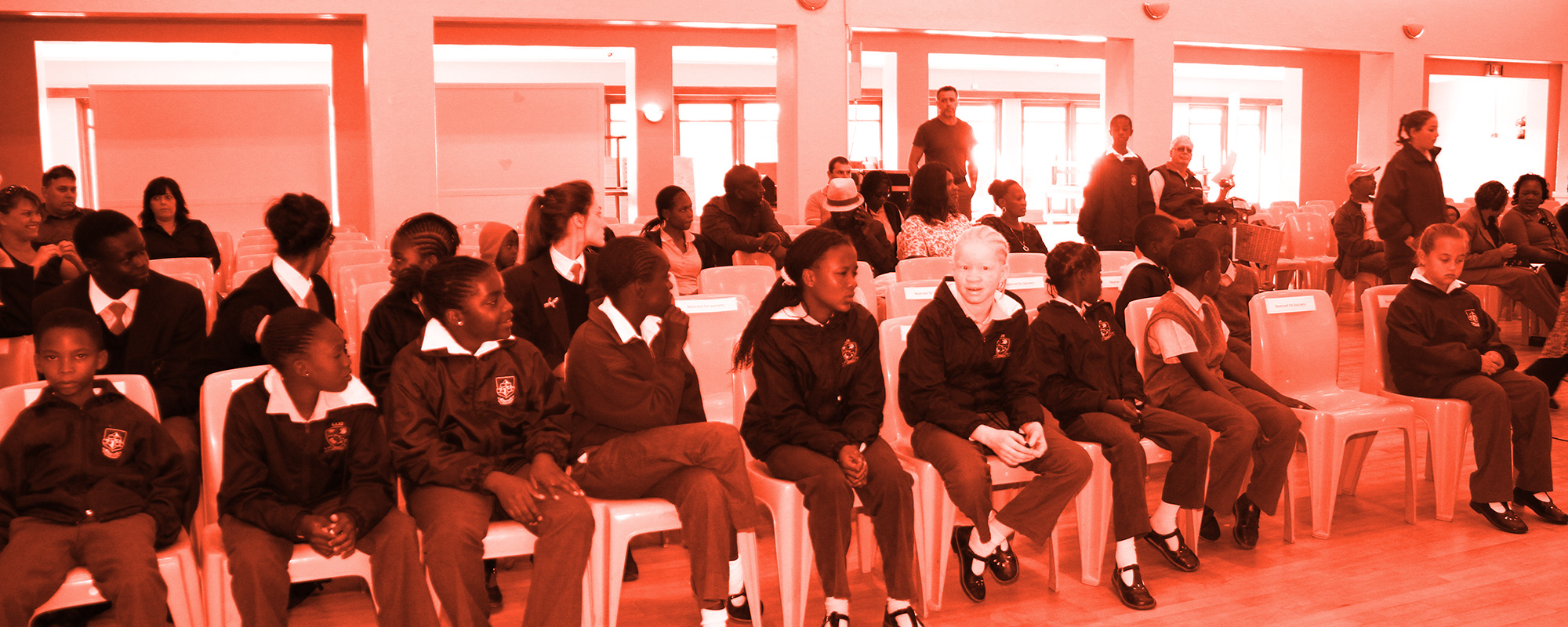 The main objective of education is to teach individuals within society, to prepare and qualify them for work in the economy as well as to integrate people into society and teach them values and morals of society.
Like in most societies, education had been an integral part of the social fabric of Oranjemund since the early days. The Oranjemund Private School opened its doors in the 1950's and ever since then underwent continual improvement and transformation. More notably was the expansion of the primary private school to become a fully-fledged secondary private school yielding its first matriculants in 2013.
In 2015, the Namdeb town transformation team investigated various scenarios to find an education solution for Oranjemund that suited the town. After agreement with all relevant stakeholder it was resolved that a public primary school, a private primary school and a public secondary school is the correct mix to address the schooling requirement in Oranjemund at this time.
In Oranjemund, a uniquely bespoke education offering is possible. One that encompasses tailored full circle from ECD to tertiary graduate and a variation of offerings in between.
Over the preceding two years, numerous discussions were held with stakeholders in tertiary education. Important stakeholders included NUST, UNAM and NTA with the aim to find a distance learning solution that will support not only the local economy but also the national economy. With all the facilities, and probably the highest concentration of professionals per square meter, that unique offering awaits us.
News & Announcements
Through our news and announcements, we hope to keep you engaged yet inspired as we share Oranjemunds transform journey with you.
OMDis Town Transform Agency, Uconomy Namibia and Nedbank Namibia this week announced a collaboration that will boost the SME development...
Read More