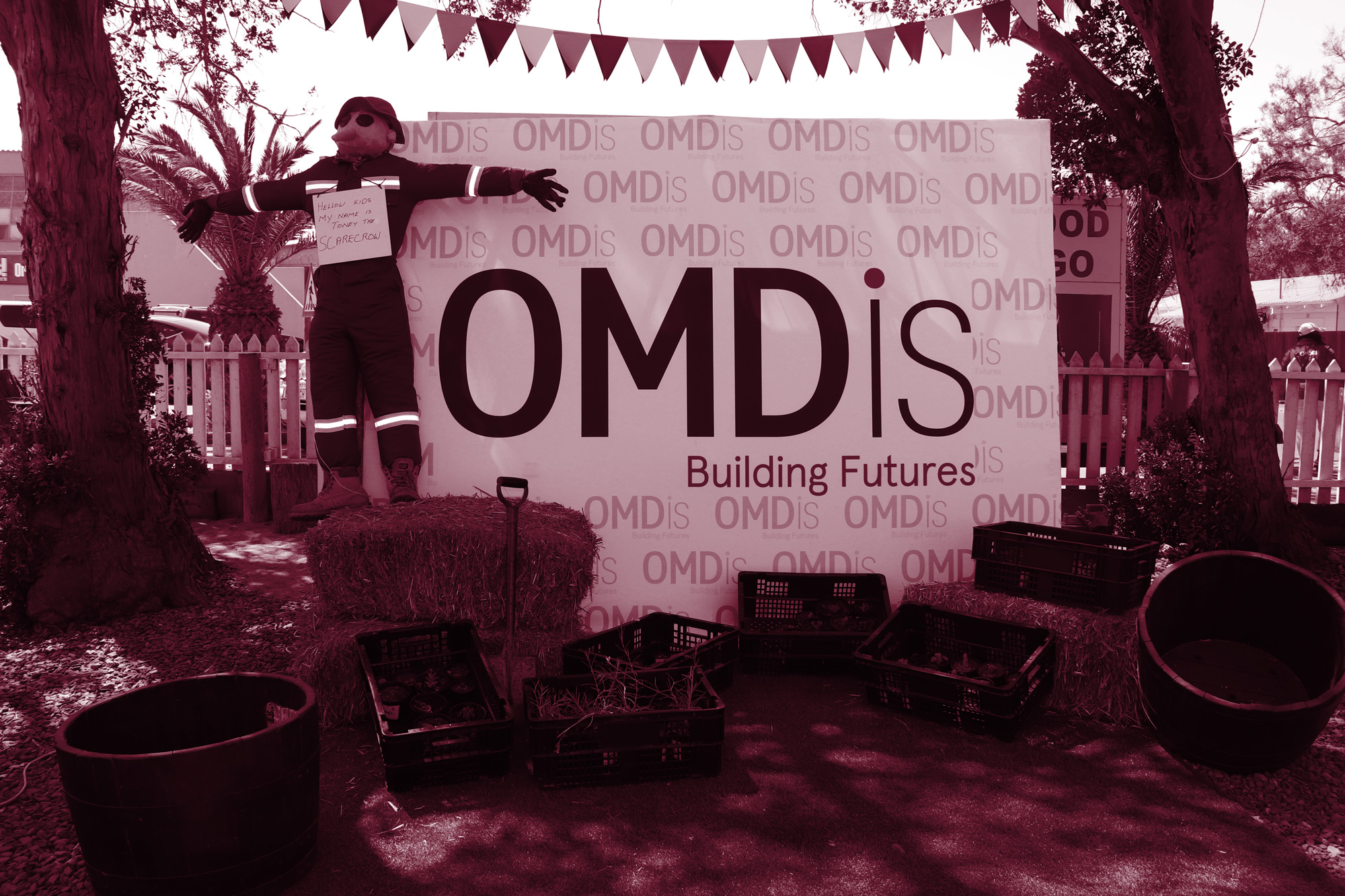 OMDis hosted their first Farmers Market on the 27 th of February 2021 in Oranjemund. The aim is to promote and market the OMDis Nursery pilot project developing agriculture as a large industry, supported be the development of supporting SMEs.
With fine summer weather we welcomed the community to join in on Vision 2030.
Oranjemund's agricultural background goes back many years, and brings nostalgic memories to those who have been living in town since the 1950's.
The market took place at the OMD2030 Hub where different SMEs stalls where ready to make a sale for their own income.
These stalls included Arts & Crafts, Oshiwambo traditional foods, vegetables, different plants types, bakery foods, sweet treats and fresh fish all the way from Lüderitz.
Mr Ettienne De Jager, the agriculture manager of the OMDis nursery, had a blast creating a farm environment. Children enjoyed the lively chickens and rabbits on show while others look fashionable and relaxed on the day whilst enjoying the photo booth with our new team player 'Toney' the scarecrow.
The day ended with a comical auction where the remaining vegetables and plants was sold off to the highest bidder.
We would like to thank O-FM 91.00 for kick starting the event with entertainment, and all other stakeholders who have contributed to the success of the OMDis Farmers market.
Dates of the next Farmers' market will be available soon.