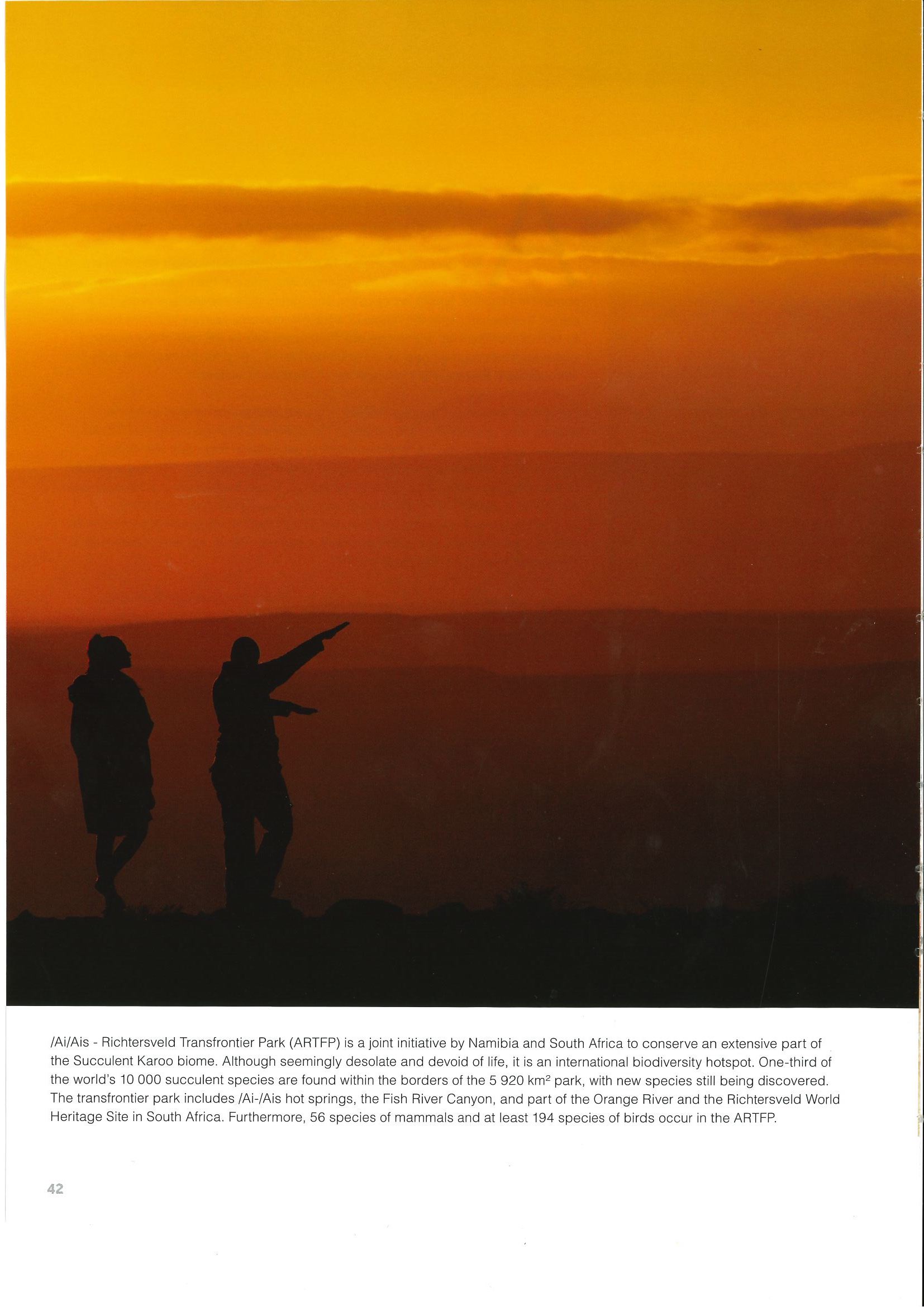 Recently, following the decimating effects of Covid-19 on tourism, OMDis supported Venture Media's initiative to reignite Namibia's tourism industry. The country was divided into four thematic areas, and OMDis supported the Soulful theme, which covered the //Kharas region's many spectacular natural attributes.
The launch of this campaign took place on 18 November 2020 and was a huge success. A big thank you goes out to Venture Media for spearheading this great and much needed initiative.
You can find out more from the following:
News & Announcements
Through our news and announcements, we hope to keep you engaged yet inspired as we share Oranjemunds transform journey with you.
OMDis Town Transform Agency, Uconomy Namibia and Nedbank Namibia this week announced a collaboration that will boost the SME development...
Read More