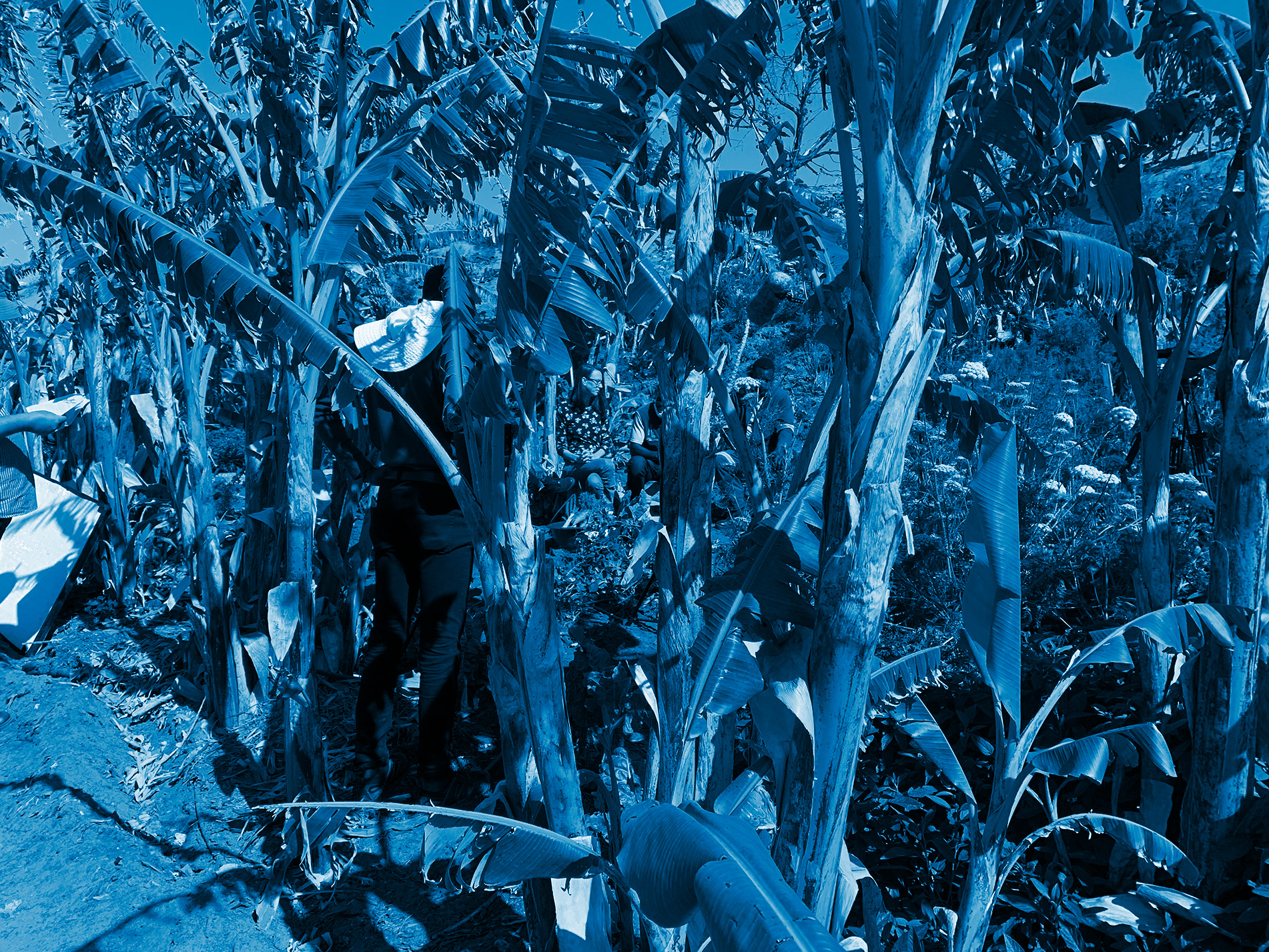 Situated on the northern edge of Oranjemund, Frutee Community Garden Project, is an exemplary community project that plays an important role in food security and self-sufficiency. Established 5 years ago, by community volunteers, the Project is a place where irrespective of your age, gender or background, efforts from your own hands are rewarded by being able to witness the miracle of generating food from the soil.
The project's objectives are to create an environment wherein knowledge related to food garden preparation, crop cultivation, and self -sustainable food production is shared and transferred, and at the same time, it empowers households experiencing food shortages to provide for themselves.
Throughout the week, but especially on Saturday mornings, the site is always abuzz with people excitingly working in their gardens. It is evident that Frutree Community Garden Project, is key in bringing people together and engage in positive initiatives which build a sense of community and belonging. The project truly gives people an opportunity to learn and share knowledge on gardening, and appreciate nature.
Nutritious vegetables including spinach, cabbage, onions, carrots, sweet potatoes, beetroot, eggplant, tomatoes, garlic, pumpkin and maize, are commonly grown onsite. Bananas and the lesser known pepino fruit also do well in this garden. No chemical pesticides or artificial fertilizers are used in the garden. The focus is rather on traditional crop growing principles making use of self-made compost and companion planting to protect crops. The produce is sold at the community night markets, but mostly it is for personal food security.
The long-term goal of the project is to continue to empower the local community to feed themselves purely by the effort they put into their gardens.*
The role that Futree plays in the community is pivotal for the transformation of the town Futree is subsidized through water and electricity provision by OMDis as part of grassroots agriculture development and community empowerment.
*article excerpt from Diamonds Do Good publication
News & Announcements
Through our news and announcements, we hope to keep you engaged yet inspired as we share Oranjemunds transform journey with you.
OMDis Town Transform Agency, Uconomy Namibia and Nedbank Namibia this week announced a collaboration that will boost the SME development...
Read More