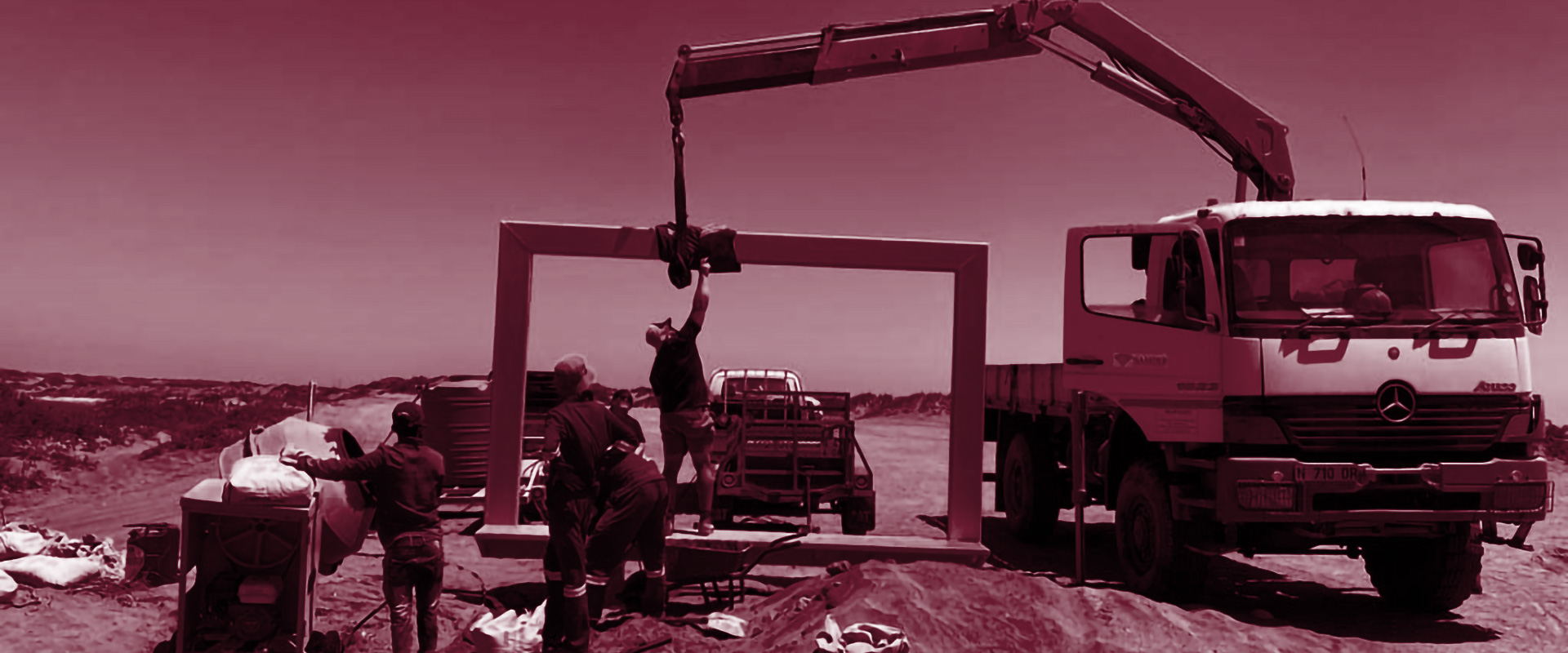 Have you seen the yellow frame everyone is talking about?
The iconic National Geographic yellow frame can be found at the edge of our picturesque Orange River mouth.
The vicinity is well known to our local residents where many escape to the invigorating ocean breezes, get-together braai spots, camping, water sports and fishing. The purpose of the yellow frame project is to serve as an attraction for tourists, residents and visitors. This will leave visitors with a memory of our beautiful diamond mining town, a national conservation area and an interesting community. Ultimately this will help grow the tourism industry with the aim of diversifying our local economy.
Where does the concept come from?
The yellow frame idea was originally implemented in the Netherlands (East-Groningen area) as a notion of The National Geographic logo carrying out the world-wide known concept of its nature and community focused photographs.
Oranjemund has now joined the ranks of towns sporting the iconic frame, not just world-wide but also in Namibia. Similar frames can be found at The Brandberg Lodge and at Henties Bay, amongst others.
How is the frame used?
It is publicly accessible and free to access. It has the coordinates of the site on it as well as the site identification. Viewers can position themselves in the frame and take photos, creating the feel of being in a picture that is framed (as seen in the picture on right).
Tag us in a picture of yourself, with friends or with your family on social media that shows you were there (#OMDisFrame, #MyOranjemund).
News & Announcements
Through our news and announcements, we hope to keep you engaged yet inspired as we share Oranjemunds transform journey with you.
OMDis Town Transform Agency, Uconomy Namibia and Nedbank Namibia this week announced a collaboration that will boost the SME development...
Read More