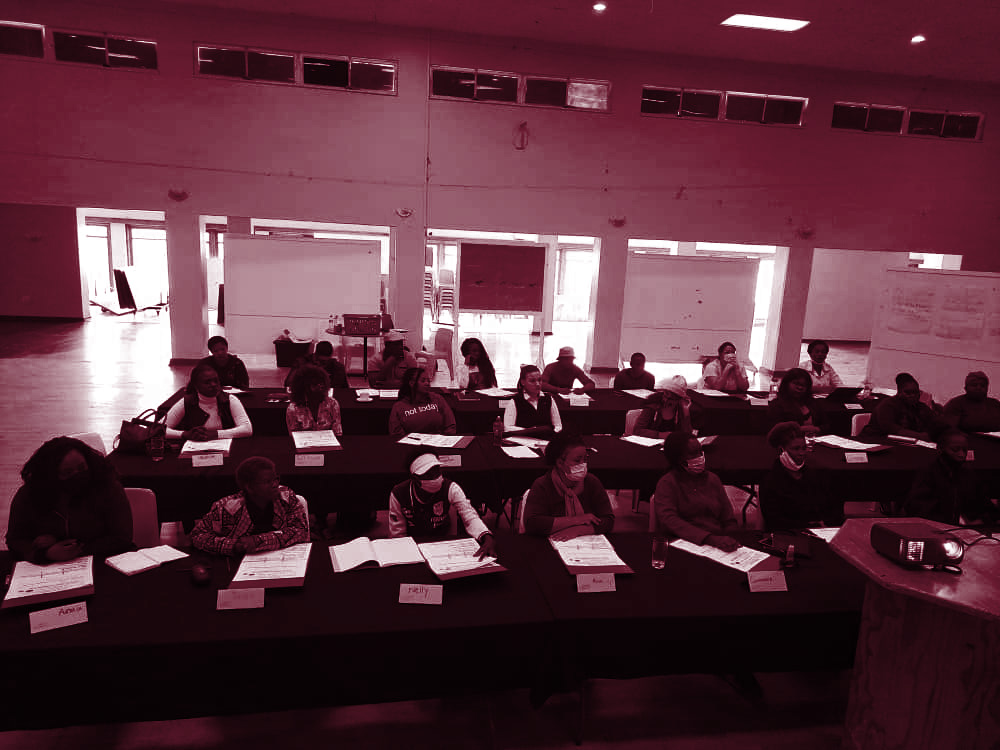 Presenters SMEs Compete and OMDis Town Transform Agency hosted an exciting Pitch for Business Funding (P4BF) event which took place from the 22 – 26 March 2021.
The aim for this programme is to support and develop new and existing SMEs within Oranjemund. This specific programme will help businesses attain grants, business loans and investors.
Ambitious entrepreneurs were eager and ready to take part in the 3-day business development skills training, focusing mainly on how to sell their idea to a potential funder. Twenty-three participants got the chance to present their ideas on the 4th day.
Serving on the judging panel from the business community were Mr. Angelo Helmuth (Entrepreneur and judges panel chairman), Ms. Nangula Kapewangolo (Bank Windhoek Oranjemund), Ms. Meameno Vatileni (OMDis Town Transformation Agency), Ms. Antonia Tooispan (First National Bank – Oranjemund) and Ms. Yvonne Hasheela (Namdeb – Allied Services). The participants' ideas were measured by viability, sustainability and business model. Of the twenty-three finalist, 10 participants in P4BF Oranjemund secured funding (5x start-up and 5x scaling category), though the panel agreed that all twenty-three finalists had something unique to offer. This demonstrated that entrepreneurship can thrive in Oranjemund.
The pitching ended with OMDis hosting a business breakfast which took place on 27 March 2021 at the Sperrgebiet Conference room. All participants were invited to attend and gain some inspiration from Beatha Shitemba who is the owner and founder of Nels Babies Company, Beatha spoke about her entrepreneurship journey, and the audience learned a lot from here.
We thank all the participants, judges, SMEs Compete and Beatha Shitemba for taking part in this exciting event. Congratulations to the winners!
News & Announcements
Through our news and announcements, we hope to keep you engaged yet inspired as we share Oranjemunds transform journey with you.
OMDis Town Transform Agency, Uconomy Namibia and Nedbank Namibia this week announced a collaboration that will boost the SME development...
Read More