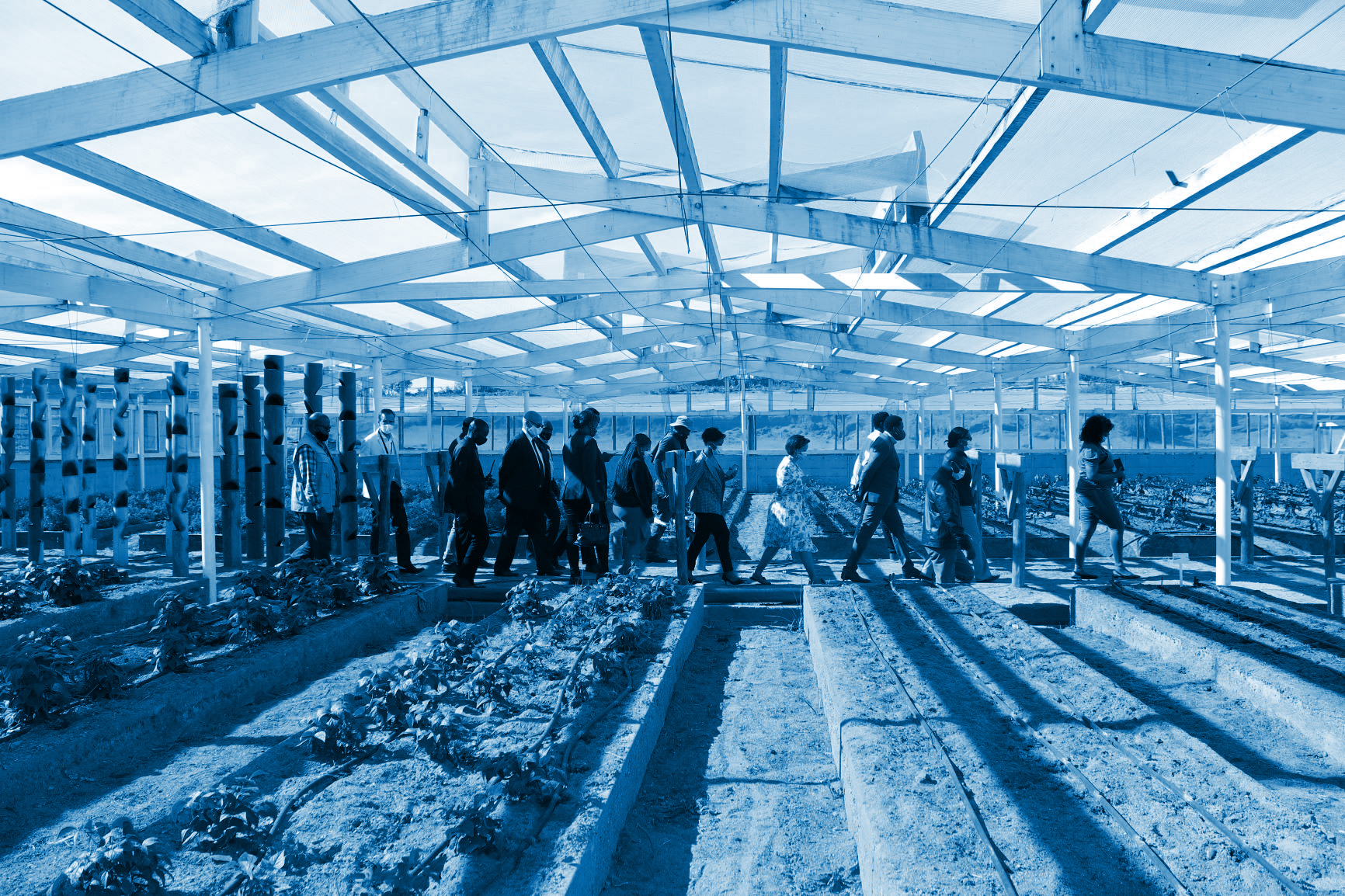 On the 6 th November 2020 the Prime Minister Saara Kuugongelwa Amadhila, during her visit to Oranjemund, made a stop to the OMDIs Agriculture Project. The aim of the visit was to acquaint herself with developmental projects Oranjemund amongst others agriculture, tourism, health and education. The Prime Minister was accompanied by the Governor of the //Kharas region Honorable Aletta Fredericks, Oranjemund Constituency Councilor Honorable Lazarus Nangola, The Oranjemund Mayor His Worship Henry Coetzee and Namdeb representatives Moses Iinana and Dr. Jügen Jacob. Mrs. Aunie Gideon, OMDis Business Development Manager took the high-profile delegation through the nursery and explained the operations, the method of production. The Prime Minister was extremely impressed by the initiative, commending the Town Transformation on the progress made.
News & Announcements
Through our news and announcements, we hope to keep you engaged yet inspired as we share Oranjemunds transform journey with you.
OMDis Town Transform Agency, Uconomy Namibia and Nedbank Namibia this week announced a collaboration that will boost the SME development...
Read More