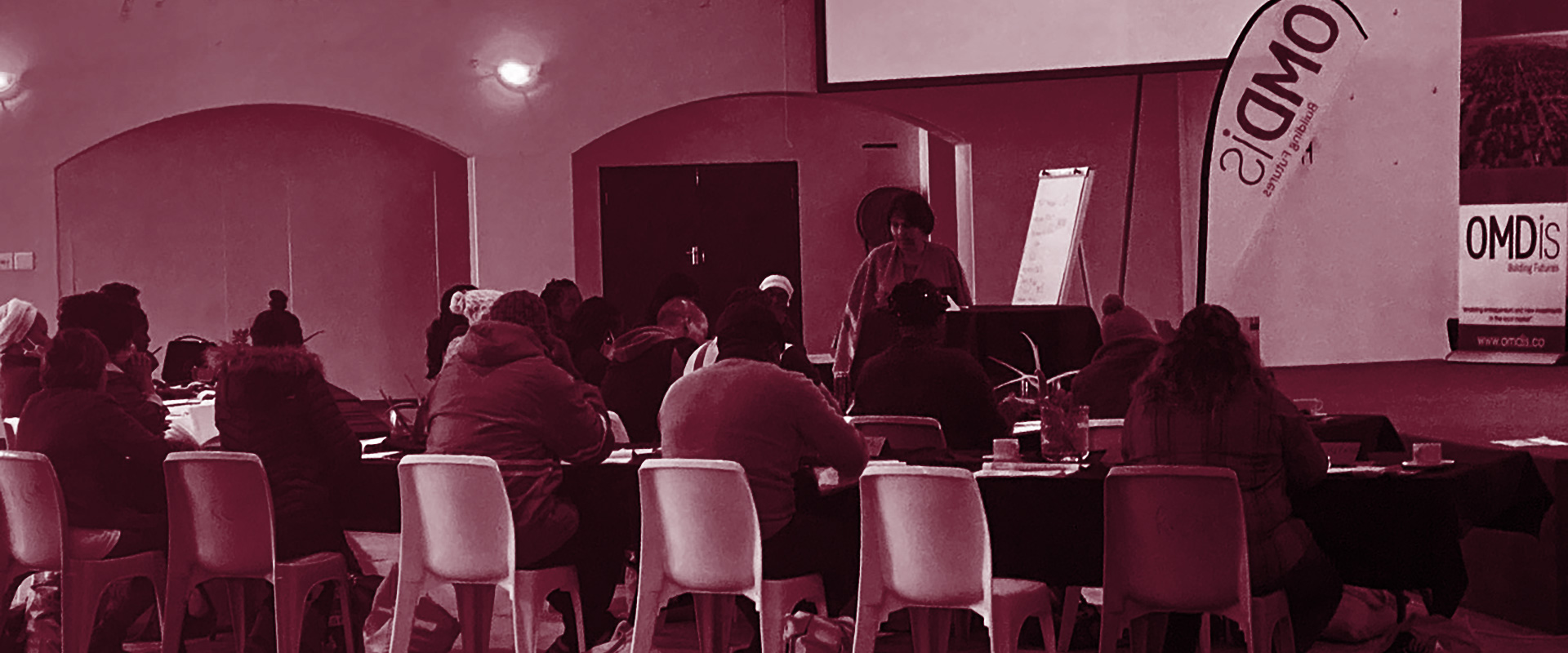 25 June 2020
LIKE many towns scattered across the countries of sub-Saharan Africa, Oranjemund owes its existence to mining. But when mining ends, many towns cease to exist and the local economy developed to serve mine employees and their families, grinds to a halt.
The town was founded just short of ninety years ago following the discovery of alluvial diamond deposits in the lower Orange River vicinity by the legendary geologist Hans Merensky. Geologists say although off-shore diamond mining will continue for years to come land-based-mining is rapidly drawing to a close.
Oranjemund has no intentions of becoming just another has-been mining town. Spearheaded by the Town Transformation Agency (OMDis) a strategy was developed and plans are being implemented to ensure that the town continues to exist as a viable local economy beyond diamond mining ending.
A good infrastructure that includes roads, housing and municipal services such as water reticulation and electricity in place, is helping. So the immediate focus of OMDis and other stakeholders, including the government, is transforming the local economy from mining dependence and to share the responsibility of keeping schools and medical facilities functional, with private sector service providers.
Retailers, restaurants, recreational facilities and service providers already exist and operate, so the immediate priority of OMDis is to ensure that people don't leave, but stay and make Oranjemund their permanent home.
Encouraging local enterprises to remain operational during the transformation period is another role that OMDis is executing with precision. Older people who have worked and lived in the town for decades are easily persuaded to make the town their retirement destination, but to keep youngsters in town means creating job and business opportunities. Also to entice new-comers to make the town their home means OMDis has its work cut out for years to come.
To attract employees, mines usually provide housing, develop a town infrastructure and put essential services in place, such as healthcare and schooling, for staff and their dependants. When mining ends such essential services often desappear and the town's inhabitants are left to fend for themselves. As for diversification of the local economy, the town's rich history and the geographical region's unique fauna, flora and landscape make promotion of tourism the proverbial low-hanging fruit, ripe for the picking. This in turn ushers in business opportunities such as accommodation, eateries, entertainment and local tours.
Being on the doorstep of the continent's most industrialized economy, South Africa, makes Oranjemund an attractive place for other economic sectors including manufacturing. Closeness to the Orange River places agriculture on top of that list of business opportunies. The local economy transformation mandate of OMDis is clear and the entity takes its responsibility serious. To promote agri-industry opportunities cultivation cropping is piloted to demonstrate to entrepreneurs and investors with a farming interest, what can and what shouldn't be grown.
When it comes to helping local entrepreneurs to hone business skills and wannabe entrepreneurs get started. OMDis provides an array of support services that includes training and mentorship. OMDis is also the goto place for advice and guidance on investing or establishing a business in the town. Entrepreneurs with expansion in mind are reminded of the adage you snooze you lose. So they are advised to place Oranjemund on their radar screens.
Danny Meyer is reachable at danny@smecompete.com
News & Announcements
Through our news and announcements, we hope to keep you engaged yet inspired as we share Oranjemunds transform journey with you.
OMDis Town Transform Agency, Uconomy Namibia and Nedbank Namibia this week announced a collaboration that will boost the SME development...
Read More